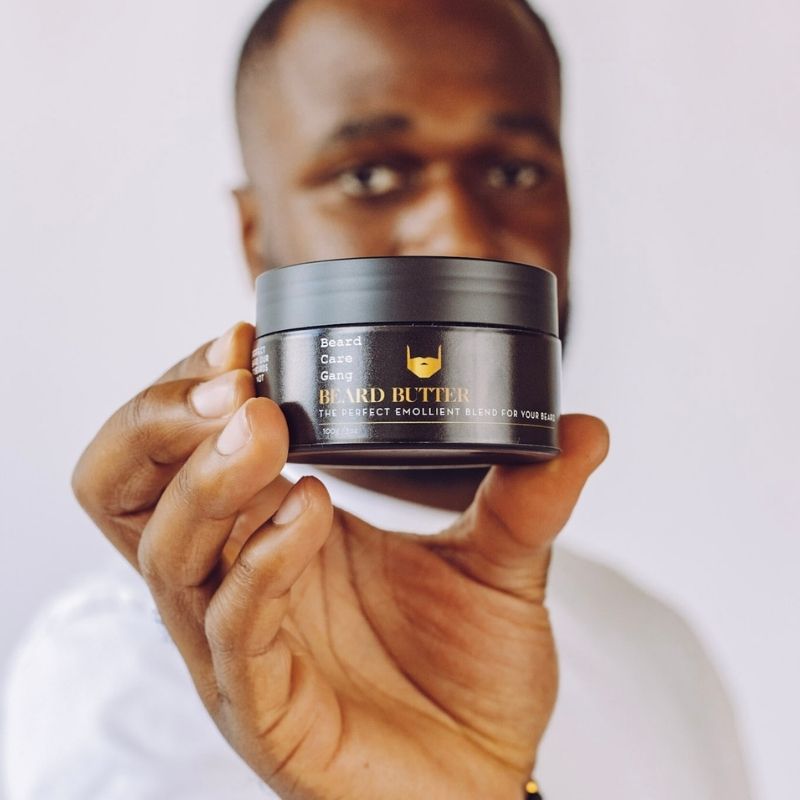 We were able to create the perfect emollient blend for your beard. Our clients say that it leaves their beards feeling perfectly moisturized, not too dry or oily.
Every ingredient serves a purpose culminating in a combination that is ideal for growing and maintaining your beard.
A container of ultra-sheen, lubricating beard balm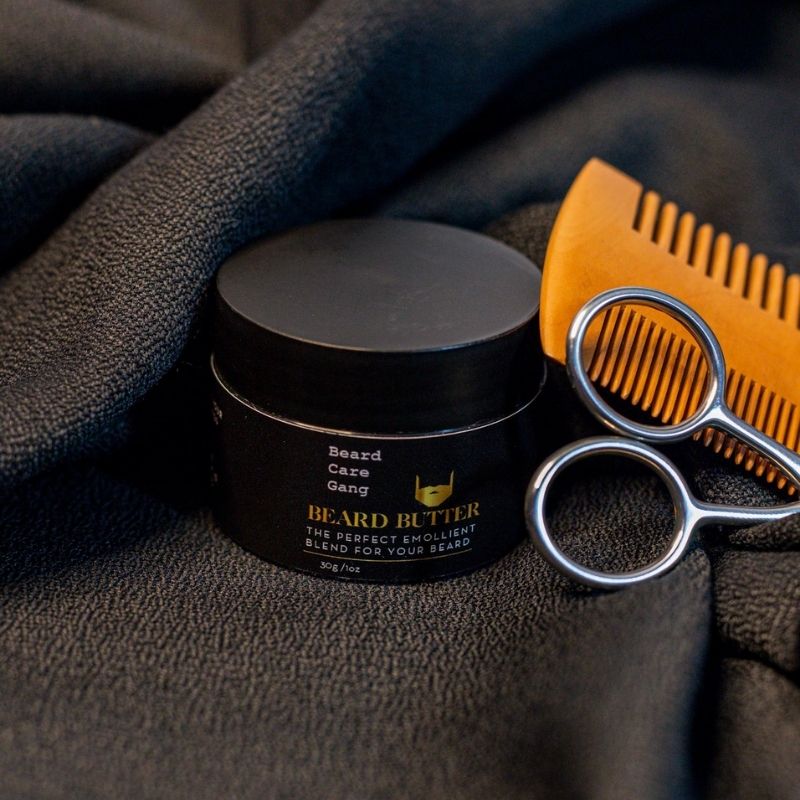 Beard Balm/Butter
Ingredients :
Ghanaian Shea Butter
Proprietary Beard Oil Blend
Coconut Oil
Tea Tree Oil
Castor Oil
First, pick a size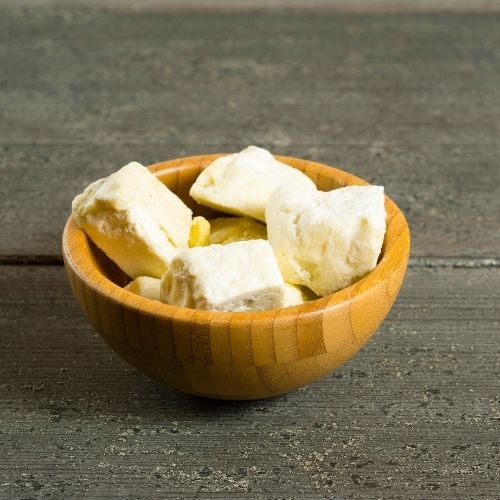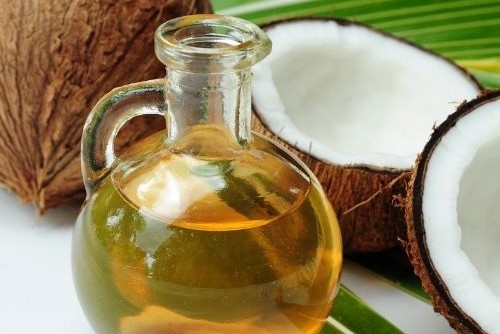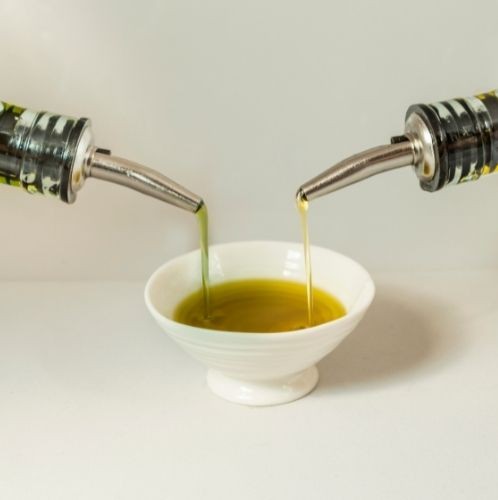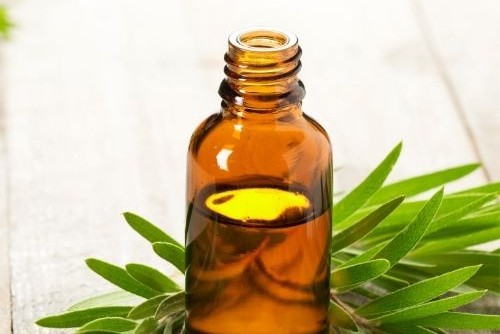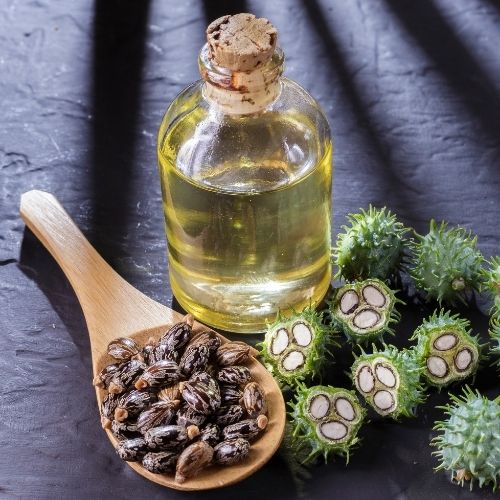 Additional Items For You!