BeardCareGang
Beard Wash (Shampoo)
Ingredients:
Ghanaian Shea Butter
Proprietary Beard Oil Blend
Coconut Oil
Tea Tree Oil
Castor Oil
The Beard Wash deep cleans and nourishes your Beard
Thanks to the infused essential oils, our wash rids your beard of dirt and flakes without drying out your hair and skin.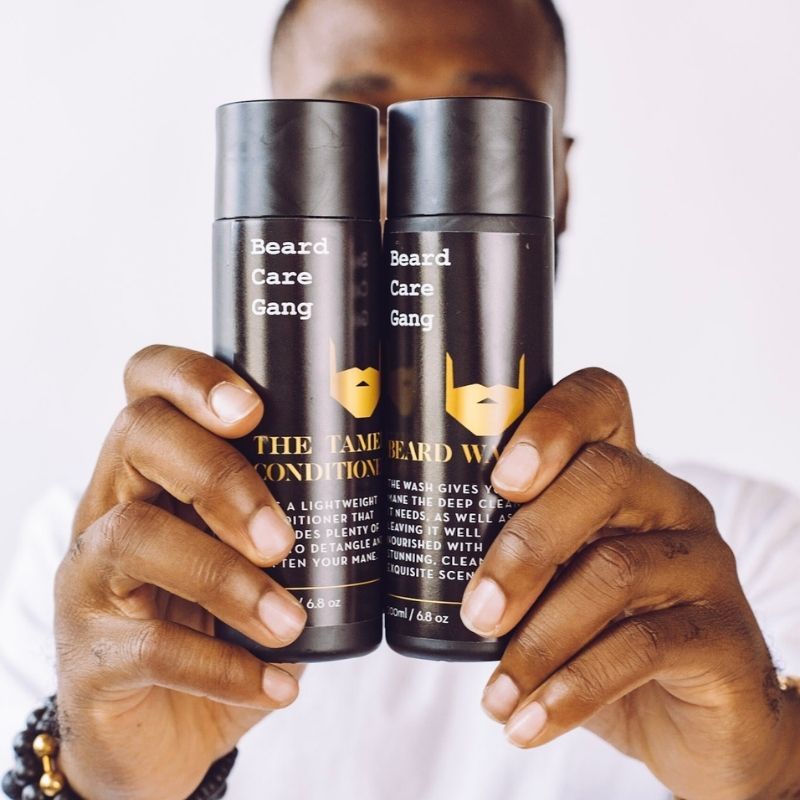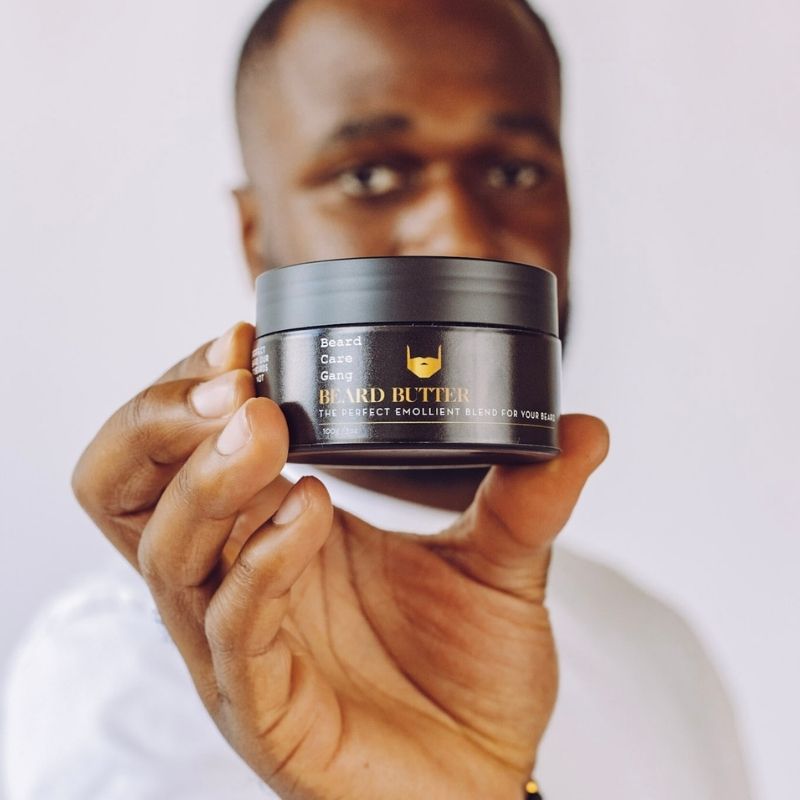 The wash gives your mane the deep clean it needs, as well as leaving it well-nourished with a stunning scent. 
A bottle of softening beard wash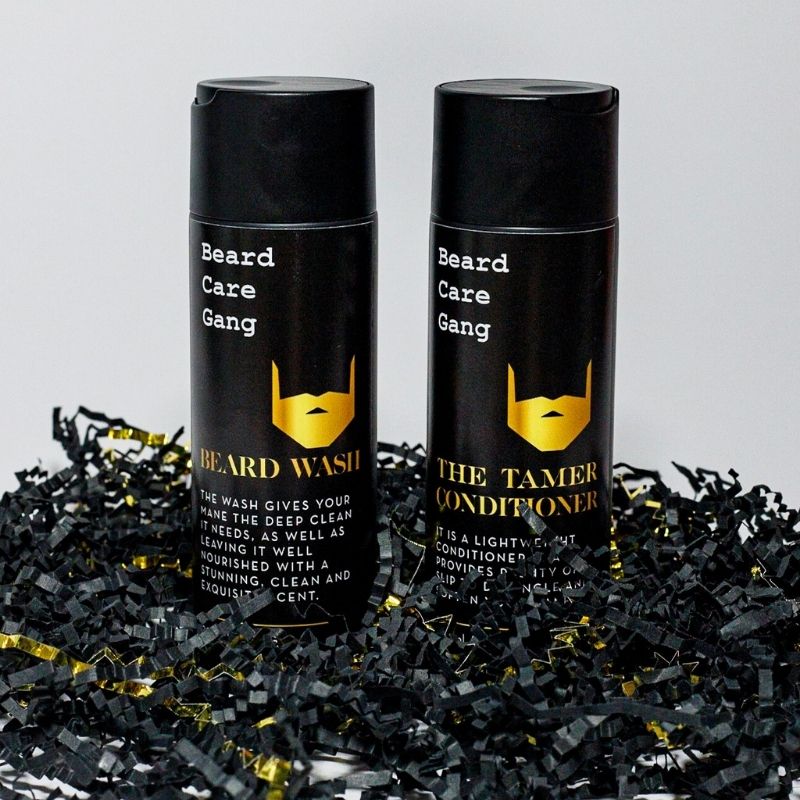 My Beard Loves This Wash
It hydrates refreshes, alleviates itching and reduces flakes. Just makes my beard feel clean. It is a must for your bread care regiment.
With all the ingredients there is no feeling of oily reduce after a rinse out.
That lather feels like it is working overtime to moisturize and condition your beard. This beard wash is tough on dirt, flakes and odors but soft on strands. A nickel size dab is more than enough to get the job done.
This USA hand crafted beard wash embodies perfect beard care need.