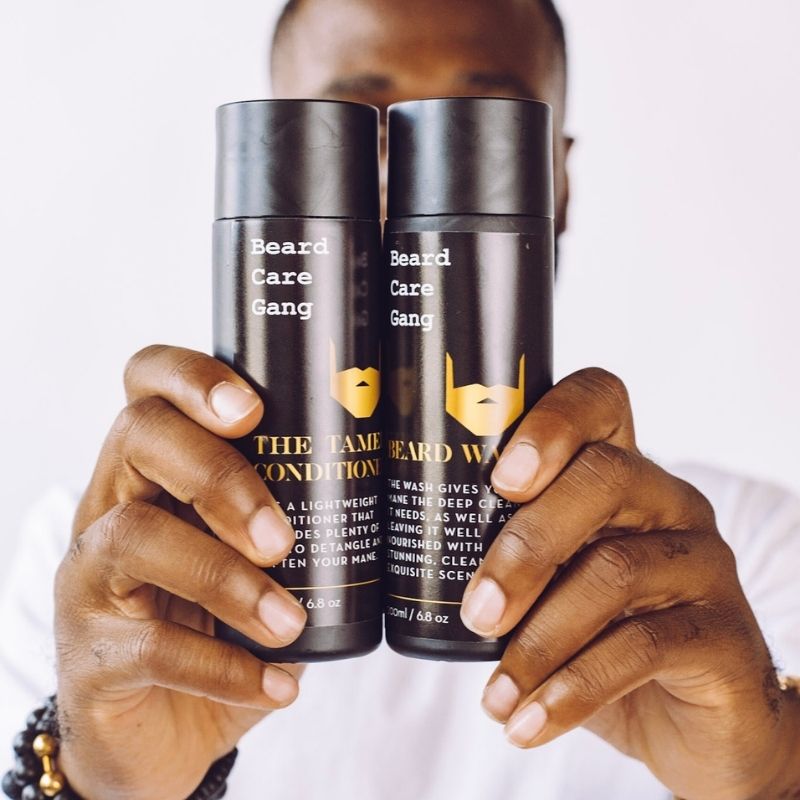 The Tamer Moisturizes and de-tangles your beard
It's a lightweight conditioner that provides plenty of slip to detangle and soften your mane.
A bottle of Tamer beard Conditioner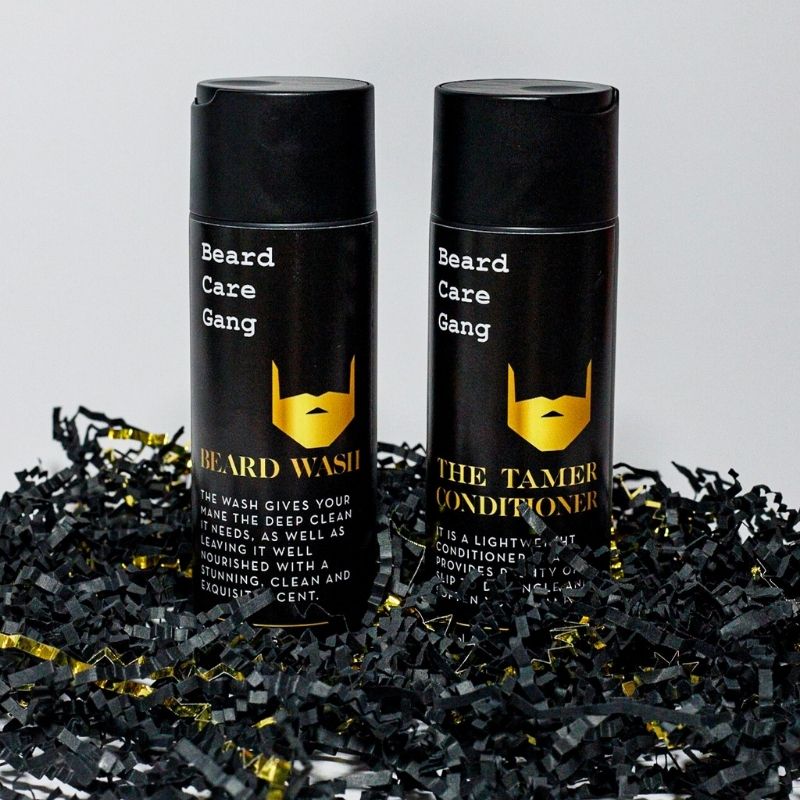 The Tamer (Conditioner)
Key Ingredients :
Purified Water
Safflower Oil
Protein SPA
Polawax
Aqua Eucalyptus Oil
First, pick a size.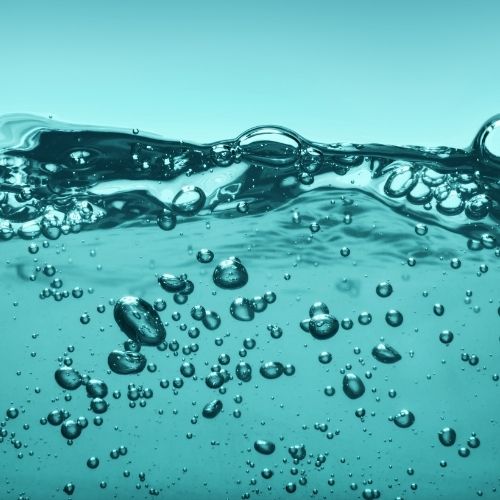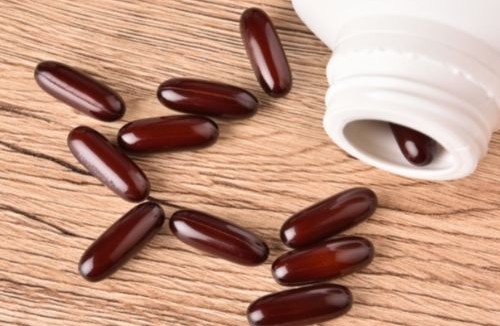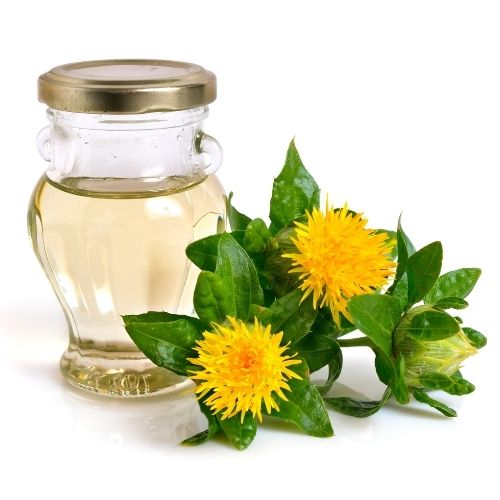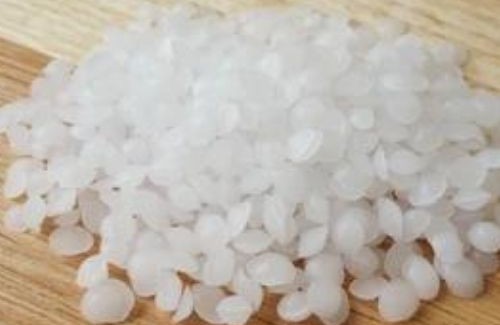 Additional Items For You!